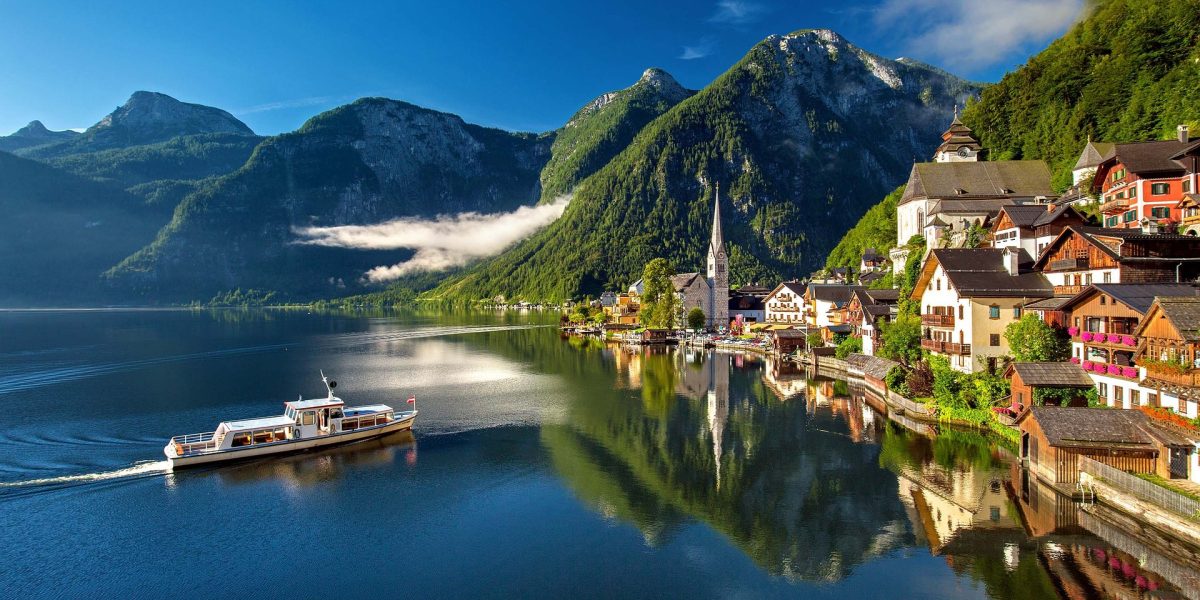 Belgium Visa
Belgium Visa Office in Jordan:
Our Belgium Visa Office in Jordan cooperates with Belgium Embassy of Jordan according to the following standards, to offer our clients a high quality service to get Belgium Visa.
Types of Belgium Visa:
Tourist Visa: This visa allows for recreational travel within the country and spend holidays for a limited period.
Businessmen Visa: To attend a meeting or conference related to work, with the need for an invitation from the inviting party.
Visiting Visa: This type of visa is often for the purpose of a general visit. For instance, to spend a vacation or to visit a friend or relatives residing in the country. Therefore, for the applicant to be able to obtain this category of visas, he must submit documents proving that he has the financial ability to pay the costs of the trip and the costs of living while he is there.
Cultural / sports events visa: To participate in events related to culture, sport, and religion or participate in talent shows.
Medical visa: For the purpose of receiving treatment abroad. And among its requirements are medical reports on the medical condition and an invitation from the intended hospital.
Domestic employee Visa: This visa is granted to female workers, escorts, or housekeepers to accompany employers.
The main requirements for Belgium Embassy of Jordan to issue Belgium Visa:
Filled and signed visa application form.

An original passport valid for 6 months and an older passport, if any

A bank statement that is valid for the last 3 or 6 months, depending on the type of visa applied for.

A Proof of work, student or retirement.
There are more requirements but depends on the type of Visa one's applying for.
Cost of Belgium Visa:
Belgium Visa fees charged by Belgium Embassy of Jordan are around 77 Jordanian Dinars per person, in addition to office fees.
VFS Global (Belgium visa application center):
After completing the required documents, an appointment will be scheduled at Belgium Embassy in Jordan for Belgium visa applications.
The usual duration to issue Belgium Visa will take up 14 to 21 days after the embassy's appointment (Biometrics).
In order to obtain Belgium Visa, Please consider all the required documents and the costs and funds required for your stay to avoid rejection.
Whether you're looking for a weekend break or a longer trip, Belgium has a lot to offer to tourists. As, it is simultaneously cosmopolitan and provincial.
If you enjoy walking, sports and the outdoors, then, the Ardennes are your place to go. And, If you prefer the beach or enjoy cycling, you will not be able to resist the call of its seaside! Nor its magnificent prestigious art cities , even if you are not a fan of history, architecture or culture.
Belgians love gastronomy and good food. Therefore, they will invite you to taste their special beers, cheeses, beef, and sweets, especially the fries that are simply legendary.
In Short, Belgium is a fun place, as it has a vibrant cultural scene, from fairs, concerts, festivals and dancing. And its' nightlife is really fun and joyful in itself.