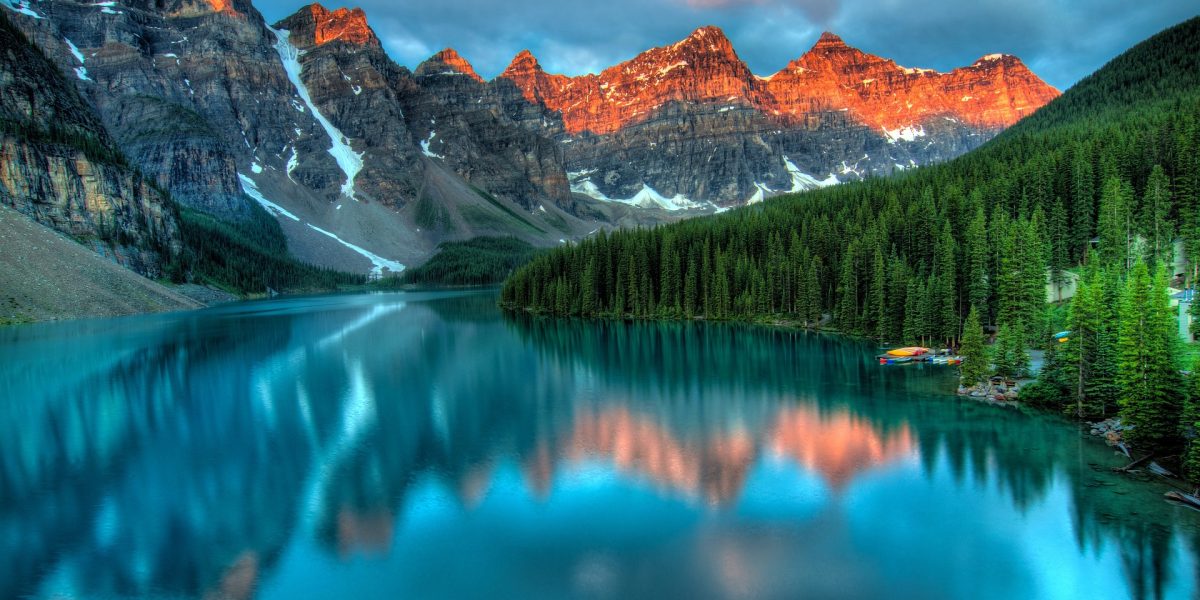 Canada Visa
Canada Visa Office in Jordan:
Our Canada Visa Office in Jordan cooperates with Canada Embassy of Jordan according to the following standards, to offer our clients a high quality service to get Canada Visa.
Types of Canada Visa:
Tourist Visa: This visa allows for recreational travel within the country and spend holidays for a limited period.
Businessmen Visa: To attend a meeting or conference related to work, with the need for an invitation from the inviting party.
Visiting Visa: This type of visa is often for the purpose of a general visit. For instance, to spend a vacation or to visit a friend or relatives residing in the country. Therefore, for the applicant to be able to obtain this category of visas, he must submit documents proving that he has the financial ability to pay the costs of the trip and the costs of living while he is there.
Cultural / sports events visa: To participate in events related to culture, sport, and religion or participate in talent shows.
Child Visa: This visa is granted to minors.
Medical visa: For the purpose of receiving treatment abroad. And among its requirements are medical reports on the medical condition and an invitation from the intended hospital
Study Visa: is granted to students who are accepted by an educational institution in Canada for a full-time study program.
Domestic employee Visa: This visa is granted to female workers, escorts, or housekeepers to accompany employers.
The main requirements for issuing Canada Visa from The Canadian Embassy of Jordan:
Filled and signed visa application form.

An original passport valid for 6 months and an older passport, if any.

A bank account statement that is valid for the last 3 and not be older than 6 months.

A Proof of work, student or retirement.
There are more requirements but depends on the type of Visa one's applying for.
Cost of Canada Visa:
Canada Visa fees charged by Canada Embassy of Jordan are 115 Jordanian Dinars per person, in addition to office fees.
VFS Global (Canada visa application center):
After completing the required documents, an appointment will be scheduled at Canada Embassy in Jordan for Canada's visa applications.
The usual duration to issue Canada Visa will take up 14 to 28 days after the embassy's appointment (Biometrics).
In order to obtain Canada Visa, Please consider all the required documents and the costs and funds required for your stay to avoid rejection.
 Touristy and Modern country 
Looking for calmness, entertainment, relaxation and liveliness all in one travel? Whether your interests are river rafting, live theater, or road trips, then, Canada won't disappoint you. It is full of incredible outdoor wonders and is famed for its natural beauty! It is a world-class tourism destination, and an all season charm. Canada offers visitors a rich diversity of experiences and activities year-round, due to its greatly varied climate.
What is Canada Famous for ?
Canada is famous for protecting its natural places with 40 national parks across the country and countless more provincial parks. These parks offer the best wildlife viewing opportunities and activities from hiking and kayaking to mountain biking. Its great national parks are full of beautiful natural sights that showcase the stunning environment that's an offer to you on your holiday. Few countries boast the number and range of natural wonders that Canada does. With more coastlines than any other country, mountain ranges, lakes, forests, arctic lands and even a small amount of desert, Canada has a diverse landscape full of surprises.
Exciting Activities
One of the reasons to visit Canada is to take advantage of the fabulous outdoors, as, it has expansive uninhabited land that gives visitors room to roam. Some of the most popular outdoor activities that you can do is camping, skiing and snowboarding, golfing, fishing, hiking, mountain biking, climbing, kayaking and canoeing.
It is truly a road-tripper's dream! With its rugged and vast roads, for instance, there are so many drives to pick from, such as: mountains, beaches, coastlines, rein-forests, cities and lots more that you can take in during a drive around the country. You can even hire a car and travel at your own pace to drink coffee in the scenery along the way.
Its Liveliness is charming
Above all, Canada definitely knows how to put on a party! As, It has lots of tremendous untouched wilderness areas that are perfect for seeing the greatest light show on earth, for example: The Northern Lights, or Aurora Borealis. The Northern Lights ,certainly, attract people from all around the world on holidays to catch a glimpse of those vibrant purples, greens, reds and yellows dancing in the sky.
 In Short, This country is home to a number of spectacular animals, so if you've dreamt of seeing polar bears, grizzly bears, and killer whales all in one holiday, then Canada is indeed the place to visit!