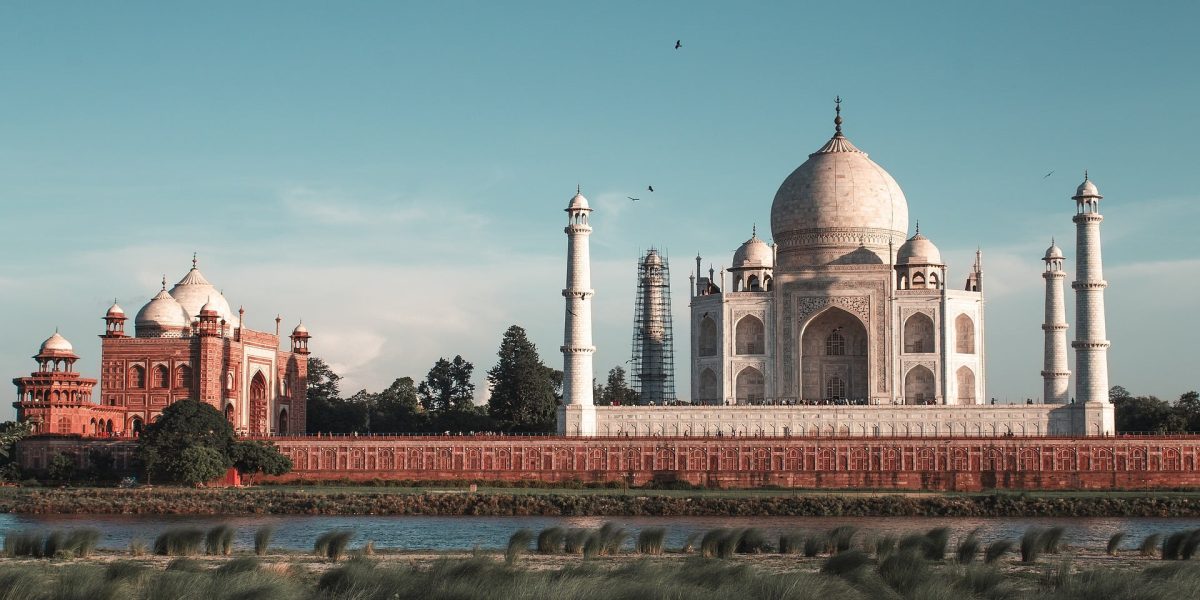 India Visa
India Visa Office in Jordan:
Our India Visa Office In Jordan cooperates with India Embassy of Jordan according to the following standards, to offer our clients a high quality service to get India's Visa.
Types of India Visa:
Tourist Visa: This visa allows for recreational travel within the country and spend holidays for a limited period.
Businessmen Visa: To attend a meeting or conference related to work, with the need for an invitation from the inviting party.
Cultural / sports events visa: To participate in events related to culture, sport, and religion or participate in talent shows.
Medical visa: For the purpose of receiving treatment abroad. And among its requirements are medical reports on the medical condition and an invitation from the intended hospital.
The main requirements for India Embassy to issue India's Visa in Jordan:
Filled and signed visa application form.

An original passport valid for 6 months and an older passport, if any

A bank statement that is valid for the last 3 or 6 months, depending on the type of visa applied for.

A Proof of work, student or retirement.
There are more requirements but depends on the type of Visa one's applying for.
Cost of India Visa:
India Visa fees charged by the Indian Embassy of Jordan are around 90 JDs if submitted at the embassy, and from 40 to 100 Jds if submitted online, and it depends on the visa type. In addition to office fees and any other services.
India Embassy:
After completing the required documents, an appointment will be scheduled at India Embassy in Jordan for India visa applications.
The usual duration to issue India Visa will take up 2 to 10 days after the embassy's appointment (Biometrics).
In order to obtain India Visa, Please consider all the required documents and the costs and funds required for your stay to avoid rejection.
India boasts of a multicultural experience and is one of the world's oldest civilizations. It is one of the most popular tourist destinations in the world because of its rich heritage and myriad attractions. The country is among the most popular tourist destinations in the world. Firstly, it covers an area of 32, 87,263 sq. km. Where, It extends from the snow-covered Himalayan heights to the tropical rain forests of the south. Secondly, as the 7th largest country in the world, India stands apart from the rest of Asia, marked off as it is by mountains and the sea, which give the country a distinct geographical entity.
Further, It is bordered by the Great Himalayas in the north, and stretches to the south into the Indian Ocean. Moreover, As you travel the expanse of the country, you are greeted by diverse nuances of cuisines, faiths, arts, music, nature, history, and adventures. India has a mesmeric conflation of the old and the new. As the bustling old bazaars rub shoulders with swanky shopping malls, and majestic monuments accompany luxurious heritage hotels, the traveler can get the best of both worlds. So, head to the mountains, enjoy a beach retreat or cruise through the golden Thar, India has options galore for all.2