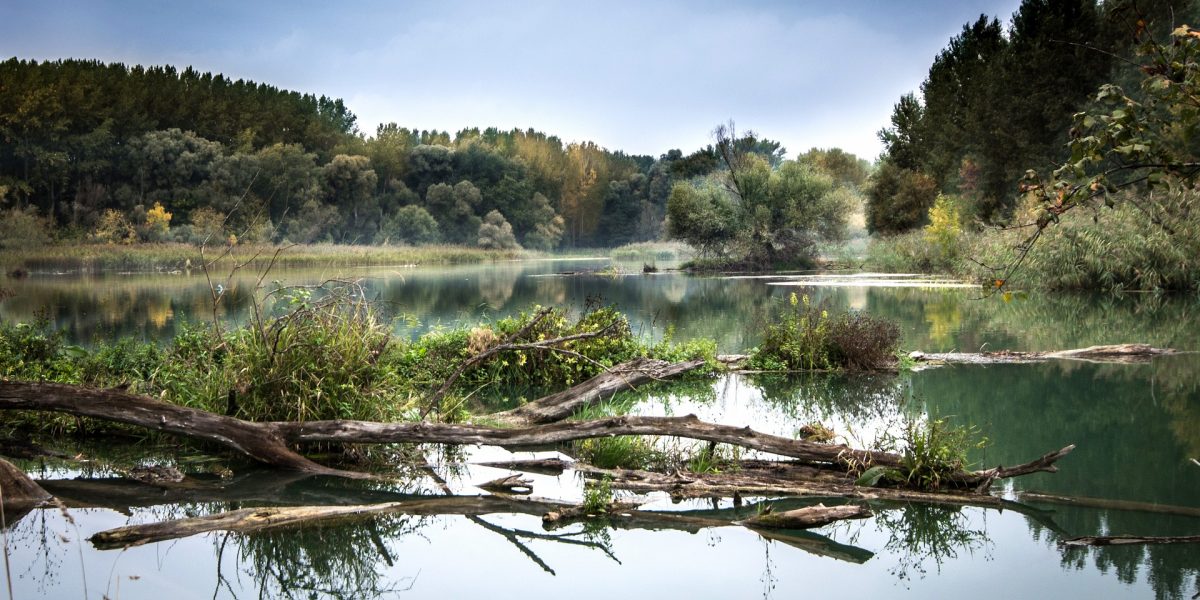 Slovakia Visa
Slovakia Visa Office in Jordan:
Our Slovakia Visa Office in Jordan cooperates with The Slovakian Embassy of Jordan according to the following standards, to offer our clients a high quality service to get Slovakia Visa.
Types of Slovakia Visa:
Tourist Visa: This visa allows for recreational travel within the country and spend holidays for a limited period.
Businessmen Visa: To attend a meeting or conference related to work, with the need for an invitation from the inviting party.
Visiting Visa: This type of visa is often for the purpose of a general visit. For instance, to spend a vacation or to visit a friend or relatives residing in the country. Therefore, for the applicant to be able to obtain this category of visas, he must submit documents proving that he has the financial ability to pay the costs of the trip and the costs of living while he is there.
Cultural / sports events visa: To participate in events related to culture, sport, and religion or participate in talent shows.
Medical visa: For the purpose of receiving treatment abroad. And among its requirements are medical reports on the medical condition and an invitation from the intended hospital.
Domestic employee Visa: This visa is granted to female workers, escorts, or housekeepers to accompany employers.
The main requirements for The Slovakian Embassy of Jordan to issue Slovakia Visa:
Filled and signed visa application form.

An original passport valid for 6 months and an older passport, if any

A bank statement that is valid for the last 3 or 6 months, depending on the type of visa applied for.

A Proof of work, student or retirement.
There are more requirements but depends on the type of Visa one's applying for.
Cost of Slovakia Visa:
Slovakia Visa charged by The Slovakian Embassy of Jordan are around 77 Jordanian Dinars per person, in addition to office fees.
VFS Global (Slovakia visa application center):
After completing the required documents, an appointment will be scheduled at The Slovakian Embassy in Jordan for Slovakia visa applications.
The usual duration to issue Slovakia Visa will take up 14 to 21 days after the embassy's appointment (Biometrics).
In order to obtain Slovakia Visa, Please consider all the required documents and the costs and funds required for your stay to avoid rejection.
Rich History
Are you interested in visiting a country with a rich history, unique traditions, vibrant cities, historic architecture and a wealth of opportunities for outdoor adventures ? Then, Slovakia may be the perfect destination for your next trip. With many magical castles, mountain peaks, and tasty food, Slovakia offers an off the beaten track tourist experience that will both surprise and delight visitors.
Slovakia's Traditions and Folk Culture
Strong folk traditions highlight Slovakia's unique identity as a nation. These Traditions include performances by folk dance groups and traditional arts and crafts.
Head to Martin to learn about Slovakia's extensive folk culture. Then , you can visit The Slovak National Museum which boasts the largest open air ethnographic museum in Slovakia. Visitors can learn about Slovak traditional building methods and gain an understanding of the country's folk identity by viewing the thousands of objects which demonstrate the evolution of Slovak arts and crafts over hundreds of years.
In Short, Just come and see the plethora of castles, zounds of caves, spas, many tremendous national parks and reserves, rich folk and historic traditions. There is something for everyone in Slovakia.